How a Lawyer Can Help Your Business With Environmental Regulations 
Helping business owners understand environmental compliance
By Canaan Suitt, J.D. | Last updated on February 17, 2023 Featuring practical insights from contributing attorney Sharon R. Newlon
Use these links to jump to different sections:
There are many legal and regulatory requirements within the process of starting a new business. The same is true if your existing business wants to expand its operations or acquire new property. A lot of legal planning goes into ensuring that your company is well-established and in compliance with federal and state laws.
An area of law that business owners tend to overlook is environmental law. "A lot of people back-end environmental law, and I think that's a mistake," says Sharon R. Newlon, an attorney at Dickinson Wright in Detroit, Michigan.
Discussing your business goals with an environmental lawyer is essential when acquiring and using a new property or business. "They can help you better define what you need to do regarding due diligence, including how much time it might take you to get the information you need to negotiate environmental risks and costs," says Newlon.
As with many areas of law and business, getting environmental help upfront can avoid significant costs and time in the future. Here's an overview of how an environmental lawyer can assist you when starting or expanding your business.
What Are Environmental Regulations?
Environmental laws and regulations exist in a complex system at the local, state and federal levels.
Local Laws
"Environmental regulations at the local level often have to do with water quality and wastewater discharges from municipal wastewater treatment plants," says Newlon. "The other thing that sometimes comes up in local law is water interface or natural habitat laws—for example, laws related to wetlands or setbacks in developments that have to consider the natural habitat."
State Regulations
Beyond local water and land use regulations, "the majority of other environmental issues come up in the context of state regulations." But Newlon adds that these state regulations are often implementing federal programs; for example, wastewater management programs under the federal Clean Water Act. "These laws are generally implemented by a state government agency. The federal government can occasionally participate in an action, but it's rare that they do that," she says.
"With respect to environmental cleanup, state and federal laws tend to be a bit more separate. The state law is what tends to be the initial cleanup law that you're dealing with. However, on really significant projects, the federal government will get involved—for example, on remediation projects under the Superfund program. In those cases, you can be dealing with either or both state and federal entities."
Federal Laws
The Environmental Protection Agency is the primary environmental regulatory authority at the federal level. The EPA is empowered to address various environmental issues: hazardous waste and toxic substance cleanup, natural resource sustainability, environmental justice, and climate change initiatives, including tracking and reporting greenhouse gas emissions.
Some of the federal environmental laws that the EPA helps enforce include:
What Does an Environmental Lawyer Do?
Environmental law encompasses many legal issues and types of practice, from transactional work to litigation and advocacy to regulatory compliance.
For example, Newlon discusses her own areas of expertise in terms of three major components:
Business transactions. "A good percentage of my practice is supporting transactions such as purchasing and selling properties or businesses. In these transactions, I help coordinate environmental reviews of properties and businesses and advise on language in contracts to allocate the environmental risks associated with those properties."
Auditing. "I assist clients in conducting environmental audits to identify issues."
Remediation. "I also do general environmental remediation work, where there's an identified specific issue on a property. We work to remediate those issues in accordance with applicable state and federal laws."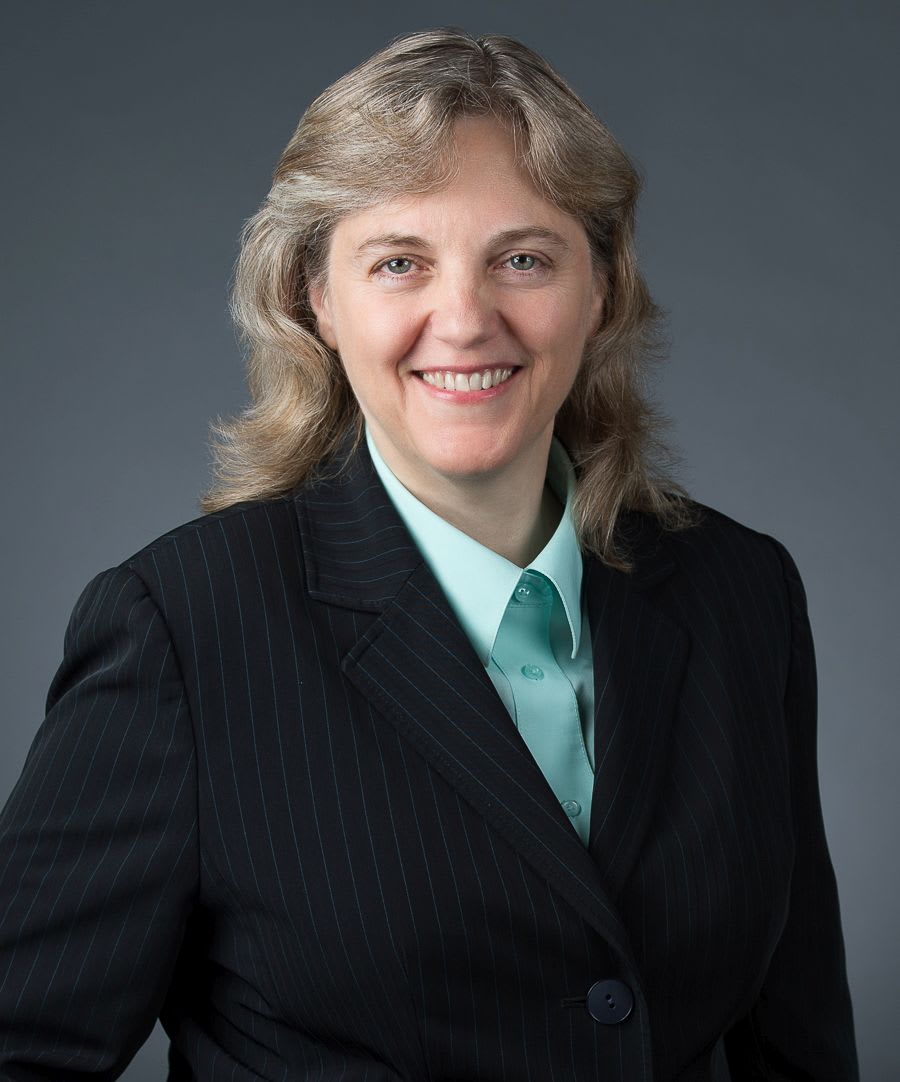 How Can an Environmental Lawyer Help Your Business?
When a business or industry uses a property, its activities have various environmental impacts. For example, a business's use of land could disrupt coastlines or natural habitats. It could emit pollutants into the air or water or result in deforestation.
It could also be that the previous owner left environmental impacts on the land you must deal with when you purchase the property.
All of these issues fall under various environmental regulations. When it comes to your business, consulting with an environmental lawyer is critical in risk assessment and regulatory compliance.
"For clients who are purchasing property, we're always looking to see if we can qualify for some of the defenses available to new owners," says Newlon. "For example, there's an innocent purchaser defense at the federal level. This defense applies when there was no indication of an impact to the property when purchased. State laws vary significantly. While almost all states recognize an innocent purchaser defense, they are extremely varied in dealing with [known impacts on the property]."
To handle these issues, Newlon will help a business conduct an environmental review with consultants.
"Say we discover that a property has a traditional environmental impact. In that case, I will get involved and negotiate whether there will be an indemnity by the prior owner or whether the new owner will release them from the existing contamination."
"We'll also get involved if the old owner wants to remediate the property but still wants the sale to go through. Questions arising in this situation include: Do we give the previous owner access rights to continue accessing the property for cleanup? Are there any affirmative cleanup obligations in the purchase agreement?"
Like many legal issues that come with running a business or industry, environmental compliance is complicated. To ensure your business is set up for success when purchasing new land or other real estate, speak with a lawyer.
When Should I Get Help From an Environmental Lawyer?
"It's important to understand your goals upfront," says Newlon. "For example, for someone interested in acquiring and using a property as it's currently operating, it's important to conduct an environmental compliance audit and an environmental property condition assessment. For someone who plans to acquire property and then do an expansion or demolition and reconstruction of the property, it's important to understand the current condition of the property and who's responsible when you start digging and making changes."
In all of these situations, Newlon says that her general advice is to talk with someone on an environmental team as soon as possible about your plans for the property. "A lawyer can help you better define what you need to do for due diligence and how much time that might take you in order to get the information you need to negotiate environmental risks and costs."
Questions for an Environmental Lawyer
Many environmental attorneys offer free consultations for potential clients. Alternatively, they may count consultation fees towards future legal services. Initial consultations let you get legal advice and strategize your next steps.
To get the most out of a meeting, ask a lawyer informed questions such as:
What are your attorney's fees and billing options?
What are your areas of expertise as an environmental lawyer?
What legal services do you offer?
Do I need an environmental audit for my transaction?
What defenses are available for environmental impacts?
What should be included in a contract regarding environmental obligations?
How long does it take to conduct an audit or risk assessment?
Once you have met with a lawyer and gotten your questions answered, you can begin an attorney-client relationship.
Look for an environmental law attorney in the Super Lawyers directory for legal help.
What do I do next?
Enter your location below to get connected with a qualified attorney today.
Additional Environmental articles
Attorney directory searches
Helpful links
Find top lawyers with confidence
The Super Lawyers patented selection process is peer influenced and research driven, selecting the top 5% of attorneys to the Super Lawyers lists each year. We know lawyers and make it easy to connect with them.
Find a lawyer near you