Employees May Not Get Paid If a Business Temporarily Closes
If a natural disaster closes doors, employers may also close wages
on June 1, 2006
Updated on June 29, 2022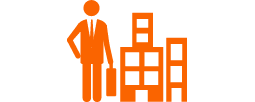 Most of us work for a living, and disagreements between company and a number of employees are bound to arise, especially a pandemic, hurricanes, earthquakes and floods disrupt the marketplace. Business closure, imagine the surprise of employees who learn that their eligibility status precludes their getting paid if a natural disaster forces their employer to temporarily shut down. However, employees may still entitled to unemployment benefits.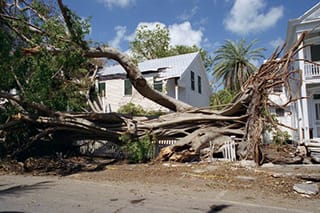 Allan Weitzman, head of the labor employment practice for Proskauer Rose in Boca Raton, says an opinion the Florida Department of Labor issued in October 2005 concerning paying exempt (from overtime and other wage laws) employees during inclement weather and natural disasters "is an interpretation of the Fair Labor Standards Act. This opinion reads that when an exempt person doesn't complete an entire workweek or the accrued work hours, the employer doesn't have to pay them."
Weitzman believes the opinion is appropriate. He says when a business closes for a natural disaster, income doesn't come in, customers aren't called, manufacturing stops and the company makes no money. "Without additional information, paying those employees may put the business in further debt," he says. "The opinion hit it right on the money and is a fair interpretation of state law."
Jill Schwartz, who was elected a fellow of the College of Labor and Employment Lawyers, sees it differently. The founder and managing partner of Jill S. Schwartz and Associates in Winter Park says, "If the employer is closed … due to weather emergencies, then they must pay the exempt employees their full salary, as deductions can't be taken for time off when work is not available." She says the DOL-issued opinion doesn't change the law, "but simply applies it to new facts that we've all been challenged in the recent past."
Learn your employer's policy, and consider calling an attorney, before the next ill wind blows through your state. For more information about this area, see our employment law overview for employees and overview of wage and hour laws.