An Adventurer with Heart
Marsha Simms combines wanderlust with a passion for helping others
Published in 2006 New York Metro Super Lawyers magazine on July 1, 2006
Updated on August 8, 2019
When envisioning the typical banking attorney, the first image that springs to mind is not likely to be a woman camping with cheetahs in Africa. "I am known in the firm for going far away for a long time," says Marsha Simms, a partner in the corporate department of Weil Gotshal & Manges. Before leaving for vacation each year, a fellow partner asks "how many rolls" her trip will require, and she doesn't mean film. "I'm generally camping or out in the middle of nowhere, and I always take a roll of toilet paper with me," Simms says with a laugh.
Her last two vacations were to India and Africa, where her wanderlust and volunteer spirit merged. "While in India, I helped an organization called Kala Raksha, which promotes handicrafts made in Western India," she says. Upon returning home, Simms helped incorporate Friends of Kala Raksha, the organization's stateside fundraising arm. In Africa, Simms volunteered for two weeks at the Cheetah Conservation Camp in Namibia. Sensing the camp needed legal help, Simms stepped in with everything from licensing trademarks to a contract with a French documentary company to film the indigenous big cats.
Simms, whose practice centers on debt financing and restructuring, says her firm has always been active in the civil rights arena. Currently, firm members are assisting residents displaced by Hurricane Katrina. Simms also coordinates a Weil Gotshal project for Brooklyn-based St. Nicholas Neighborhood Development Corporation, an organization that runs a "micro-entrepreneur" training program. After graduation, firm members offer legal assistance to fledgling business owners.
Simms is especially proud of a volunteer project many years in the making. In 1992, she began to represent the Federal Advisory Committee on the African Burial Ground, formed after the remains of former slaves were discovered during construction of the General Services Administration building in New York. The Advisory Committee recommended scientific study and reburial of the remains, and construction of an on-site monument and interpretive center. In 2003, those recommendations came to fruition and in 2006, President Bush announced that the African Burial Ground's memorial would be granted national monument status. "I am proud that as a black American lawyer I was able to play a part in bringing these remains to a peaceful rest," says Simms.
Marsha Simms is a board member of the Lawyers' Committee for Civil Rights Under Law, chair of the ABA Relations Committee, and a member of the African Commercial Law Subcommittee of the International Law and Practice Section. She is also a member of the Banking Law Committee and the Committee on Minorities in the Profession of the New York State Bar Association, president-elect of the American College of Commercial Finance Lawyers and a member of The American Law Institute.
Other Featured Articles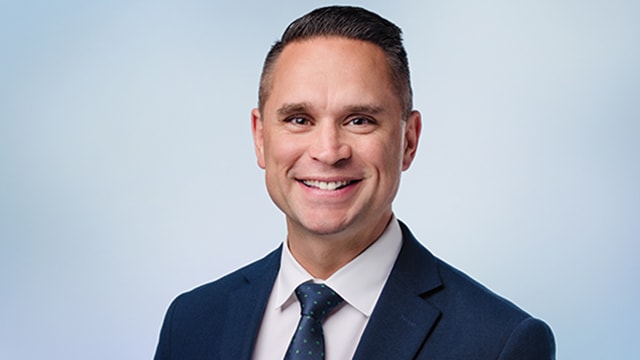 From the Barn to the Bar
Mitch Gilfillan went from playing Division I basketball to repping coaches and ADs Featuring Mitch Gilfillan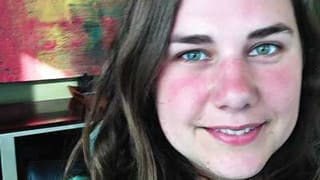 Good Behavior
Beth Hutchens' behavioral therapy background brings depth to her immigration practice Featuring Beth Hutchens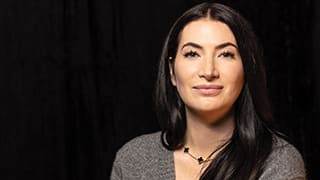 'A Fire in Her to Protect the Victim'
Why Natalie Weatherford only takes sex abuse cases Featuring Natalie Weatherford