Catching Up with Kathleen Cahill
Since appearing in the 2012 Super Lawyers Magazine article, employment lawyer Kathleen Cahill continues to have a full plate. 
Super Lawyers online-exclusive on December 14, 2011
Updated on December 9, 2016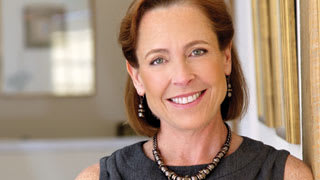 Employment lawyer Kathleen Cahill always has a full plate. "My phone rings more and more and more, not less, and I'm very grateful for that," she says, "but also humbled and challenged by that."
When we spoke with her five years ago in the 2012 Maryland Super Lawyers Magazine article "Dynamite", Cahill was five years into a fight against the Baltimore county government's alleged violations of the Americans with Disabilities Act. Now she's 10 years into it.
But the case hasn't worn her down. Cahill says she has to stay on top of her game: "There is no end line and there is no dissipation in the need and the violation of rights."
Cahill also continues to keep busy teaching trial advocacy at the University of Baltimore School of Law, where she's an adjunct professor, and is also involved in professional legal education for adults through the National Employment Lawyers Association.
And she recently celebrated her 60th birthday. "[I'm] doing more yoga and meditation as I age," she says, "but feeling great for 60, and glad to get that barrier over with and say, 'oh whatever!' Just do more yoga, more Pilates and row more."
Other Featured Articles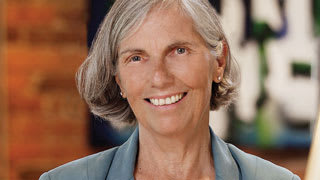 Challenging the System
Kathryn Emmett looks out for the underdog Featuring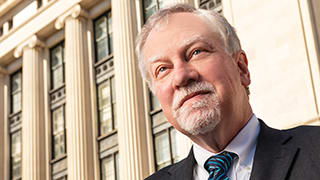 Choosing to Be Happy
How Steve Emmert found his niche Featuring L. Steven Emmert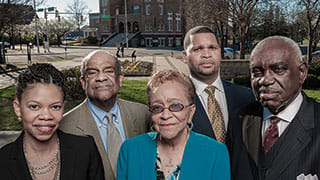 'We've Come a Rather Remarkable Way'
An oral history of civil rights and the African-American bar 60 years after Montgomery Featuring Kendall C. Dunson, G. Courtney French, Fred D. Gray, , Derrick A. Mills, Kenneth O. Simon, Stephanie Mays, Danielle Ward Mason