Lawyer Chris by Day, Magician Kristoff by Night
Christopher Harristhal shows off his sleight-of-hand chops
Super Lawyers online-exclusive on July 18, 2019
Updated on August 8, 2022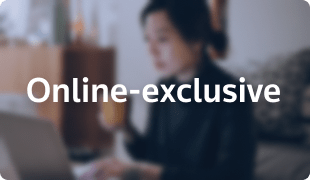 Christopher Harristhal is a business litigator with an employment focus at Larkin Hoffman in Bloomington, Minnesota. But he's also been performing as a magician for decades. His obsession began when he was 6, watching his older brother do tricks with a silk handkerchief.
"It drove me nuts," he says. With the aid of countless books and props, "for the next 15 years, I tortured him at every turn with, 'Pick a card, any card,'" Harristhal says.
While Harristhal loves magic in its own right, it's also "cross-training for trial work," he says. The parallels are many—from the preparation and performance that must win over a captive audience to selecting both a good jury member and a good crowd participant. "A lot of magic is reading people, and I think the better lawyers are also really good at reading people," he says.
Harristhal's story was featured in the 2019 issue of Minnesota Super Lawyers Magazine.
Other Featured Articles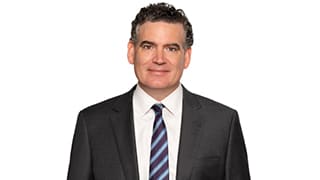 Seeing it Through
Adam Doerr led the charge to get COVID relief to overlooked families in need Featuring Adam K. Doerr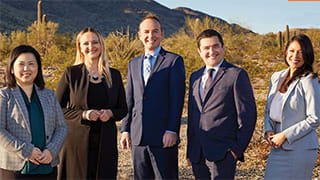 My Land, Your Land
Five attorneys tell their stories of immigrating to the U.S. Featuring , Oksana Holder, Olsi Vrapi, Li-Jen Shen, Michael Moldoveanu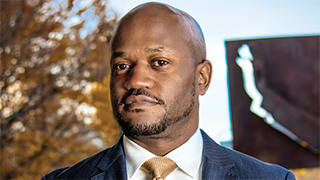 'They All Started Calling'
L. Chris Stewart never anticipated being a civil rights lawyer; now he's a face of the movement Featuring L. Chris Stewart