Taking the 'A' Train
John Mancebo makes a connection on the way to Ice Hockey in Harlem
Super Lawyers online-exclusive on September 13, 2018
Updated on February 8, 2021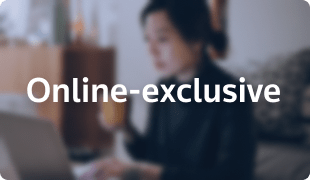 John Mancebo, an employment and personal injury lawyer at Tressler in New York, immigrated to the U.S. at the age of 8, and quickly became enamored of a sport that wasn't exactly big in his native Dominican Republic: ice hockey. A New Jersey Devils fan, Mancebo played in high school, and as an adult volunteered as a coach for Ice Hockey in Harlem, a 31-year-old nonprofit that introduces city kids to the game. Mancebo is featured in the latest issue of New York Super Lawyers magazine.
---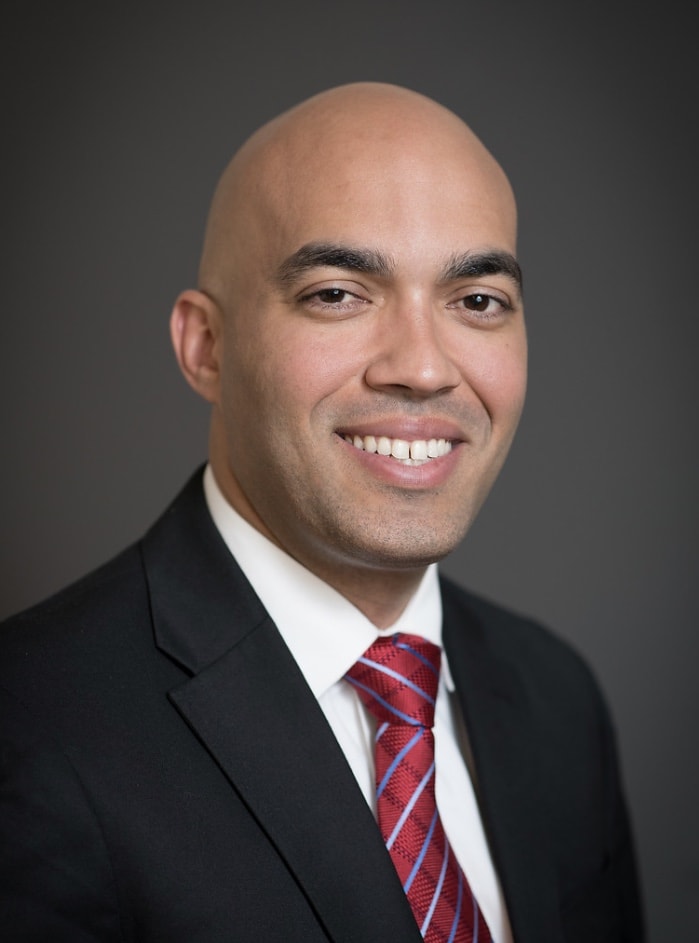 I was a volunteer coach with Ice Hockey in Harlem for several years. I found the program while searching online for a place to volunteer that would be a good fit. Having grown up as one of very few diverse kids playing hockey in my league, it was amazing for me to see so many kids that looked like me out on the ice. These boys and girls, along with their parents, would make their way to practice and games multiple times a week, from all over uptown Manhattan.
I could tell you many stories about commuting on the A subway train, but one stands out.
I remember being on the train and noticing one of the young players on my team standing against the door alongside his mother, with a large hockey bag next to them. We sparked up a conversation about the team, and other activities the organization had scheduled. I remember that his mom was surprised that I spoke Spanish, and even more surprised that I was born in the Dominican Republic—like her. She asked me what I did for a living, since most of the volunteer coaches in the program were teachers or other professionals. I remember that she was genuinely happy to hear that I was doing well, and that we shared a similar journey from the DR.
I saw a lot of my childhood in the two of them—a little Dominican kid dragging his mother, who worked multiple jobs, to watch him play a sport several times a week that she had no clue about, but going the extra mile because she knows it's important to him. I remember telling the young boy that his mother sacrificed a lot so he could have the opportunities he has and that he should make sure to do well in school for both of them. And if I could do it, I had no doubt he could as well.
Other Featured Articles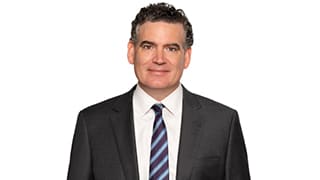 Seeing it Through
Adam Doerr led the charge to get COVID relief to overlooked families in need Featuring Adam K. Doerr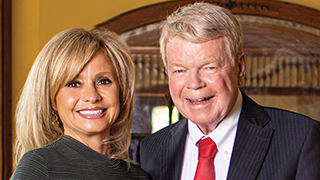 The Bulldog and the Scholar
How Tara Knight and Hugh Keefe became Connecticut's criminal law power couple Featuring Hugh F. Keefe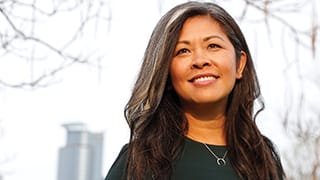 'You're Not Gonna Wear Us Down'
Employment litigator Rachhana Srey rises to every challenge Featuring Rachhana T. Srey