How does probate work for an estate in Colorado?
Sponsored answer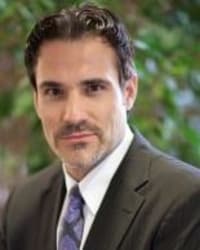 Contact me today
Answer
Probate is the legal process under which an estate is established to disperse the decedent's assets through his or her Will, or through the state intestacy laws, if the decedent dies without a Will. All probate estates have a person known as the Personal Representative (PR) who is responsible, under court supervision, for the administration of the decedent's estate. The administration of an estate is obviously an important process. It clears title to the decedent's property, settles legitimate debts and eliminates others, and protects the PR in making distributions of the property.
The first step of the probate process is opening the estate and appointing the PR. He or she is required to locate and value all of the decedent's assets, including property in which the decedent had an ownership interest, and prepare an inventory within 90 days from the date of appointment. All of the income of the estate must be collected and accounted for, complete records must be kept of all cash and investment transitions, and all receipts and disbursements should be run through an estate checking account.
Newspaper notice must be published for claims against the estate, unless a period of one year has passed from the date of death. The law further requires that the PR provide notice to any known creditors directly by mail. After all known debts, administration expenses and taxes have been paid or provided for, and all remaining assets distributed, the PR will then prepare a Final Accounting, which will be given to any interested parties. For more answers, contact [email protected]
Disclaimer:
The answer is intended to be for informational purposes only. It should not be relied on as legal advice, nor construed as a form of attorney-client relationship.
Other answers about elder law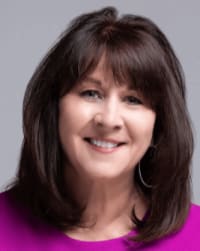 One question we often receive from clients and other attorneys is how to protect at least some of a person's assets when the person must be …Sponsored answer by M. Brigid Fernandez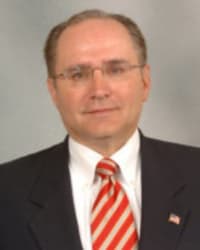 It's no secret that long-term care is costly. The cost of a nursing home, assisted living facility or in-home care can quickly wipe out your life …Sponsored answer by Anthony J. Enea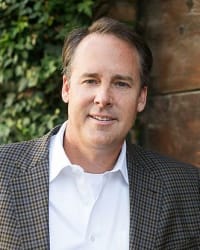 Yes. In California, there are several types of will and trust fraud. One common type of trust fraud involves a situation where the trustee engages in …Sponsored answer by Joel R. Bryant
Contact me
Required fields are marked with an asterisk (*).
To:

Marco Chayet
Super Lawyers:

Potential Client Inquiry