How Do I Prove a Bad Faith Insurance Claim?
Understanding how to challenge a bad faith claim denial
By Canaan Suitt, J.D. | Last updated on February 23, 2023 Featuring practical insights from contributing attorneys David B. Ezra and Nathan D. Meyer
Use these links to jump to different sections:
Insurance exists to cover your financial or economic losses in the event of personal injury or property damage.
Whether it's auto insurance, homeowners' insurance, or health insurance, you regularly pay a certain amount in premiums to the insurance company. In return, the insurance company promises that if you are involved in an accident or become sick, they will reimburse you for your expenses under the terms of the insurance agreement.
But what happens if you are in a car accident or become ill and the insurance company doesn't hold up its end of the deal to cover your costs?
It could be that your claim was denied for legitimate reasons. For example, you may have waited too long to file a claim, or your claim may fall outside the policy limits.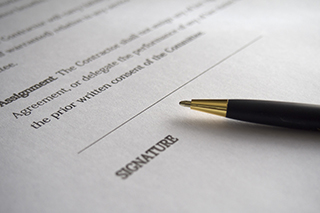 One of the most common reasons why claims are denied is that policyholders do not provide enough evidence to support their claim for damages. Providing additional information to the insurance company–such as photos, police reports, or medical records–can get a denial reversed.
In some cases, however, policyholders have a legitimate claim under their insurance policy, but the insurance company unreasonably denies their benefits. In this situation, policyholders may bring a bad faith lawsuit against the insurance company.
This article will give you an overview of bad faith insurance claims so that you understand the issues involved before meeting with an attorney to discuss your situation.
How You Prove Bad Faith Varies By State
It's important to realize upfront that the elements of a bad faith insurance claim vary by state law.
Nathan D. Meyer, a lawyer at Jaburg WIlk in Phoenix who represents insurance companies, explains that "most states have adopted some version of the Unfair Claims Settlement Practices Act," a model code created by the National Association of Insurance Commissioners (NAIC). "There are also model regulations that many states have adopted as well."
That said, "Different states have different common law on the application of those statutes to private causes of action for bad faith," says Meyer.
Common law refers to the cases that courts in a particular jurisdiction have decided over the years. These past judicial decisions serve as precedents for how a court in the same jurisdiction handles similar cases.
Meyer gives an example of how courts in different states might apply the same statutory law differently: "Say John Smith is mad because his homeowners' insurance company denied his claim for water damage. Some states say that if an insurance company didn't do something it was required to do under the [unfair claims] statute, that can be evidence of bad faith."
Some examples of statutory bad faith practices include:
Unreasonable delays
Improper investigation of your claim
Failure to communicate with you or provide necessary information
Refusal to explain the reason for a claim denial
Misrepresentation in the claims process
Failure to take action on a claim, running out the clock on the claims process
Meyer continues, "But in Arizona, for example, it's different. In cases I've been involved with, the statute doesn't apply to a private cause of action–it only applies to general business practices." In other words, a plaintiff in a bad faith lawsuit could not rely on the statute.
What You Generally Must Prove in a Bad Faith Case
Despite the variation in how laws are applied, there are two basic types of plaintiff-based insurance lawsuits: breach of contract and bad faith.
Breach of Contract versus Bad Faith
"Speaking very generally, you're often looking at one of two claims in an insurance case," says David B. Ezra, an insurance lawyer at Berger Kahn in Lake Forest, California.
"One is a regular breach of contract claim. The question here is: did the insurance company owe coverage through the policy that it declined? Without more, that's a breach of contract claim."
The second type of claim introduces the bad faith element, says Ezra. "The bad faith component goes one step further and asks: were the policy benefits unreasonably withheld?"
So, the elements of bad faith are:
Your insurance company withheld benefits under your insurance policy 
The insurance company's decision to withhold benefits lacked a reasonable basis 
How do you know what counts as unreasonable? Again, it goes back to the state's common law. "In California and other states, it's a judicially imposed standard. It depends on various factors the court will consider in determining reasonableness."
For example, Ezra says a court might look at the following issues:
Was the claim denied because the policyholder didn't give the insurance company enough information?
Was it because the case law was not clear-cut?
Was it because there was a misunderstanding?
Was there just no explanation for the denial, and an adjuster didn't want to compensate the policyholder?
In the first three scenarios, bad faith may not exist. But if the last scenario holds–there was simply no explanation for the denial–it could very well be bad faith.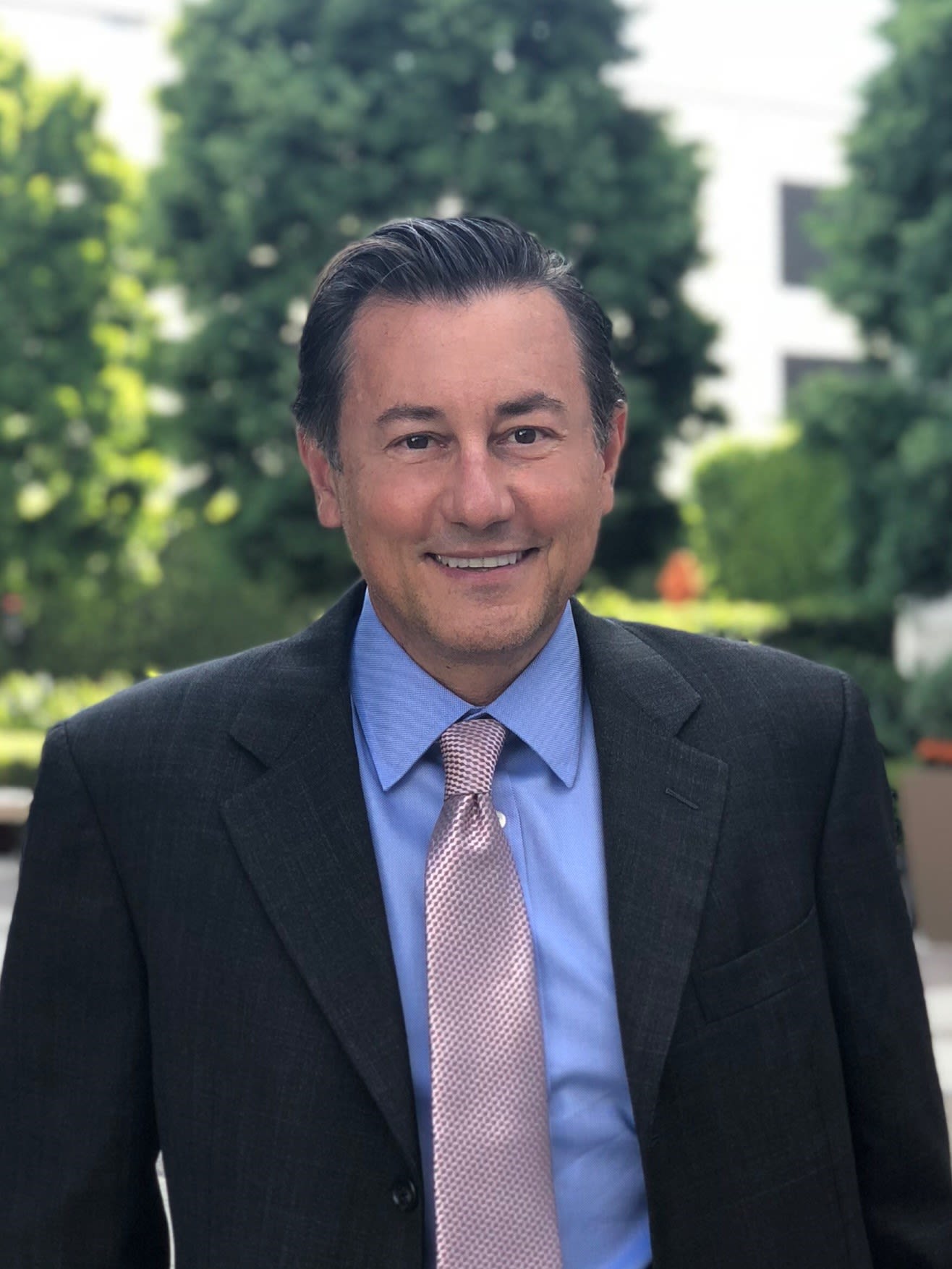 Further Considerations in Proving Bad Faith
So, if you're considering legal action against an insurance company for bad faith, how do you know what law applies in a given jurisdiction?
Meyer says that what he looks at first are the state's model jury instructions. These instructions "give the black letter law and are what the jury will be instructed to consider if the case goes all the way to trial."
Meyer says that there's both an objective component and a subjective component to bad faith. "For an insurance company to be liable for bad faith, they had to act objectively in an unreasonable manner." In other words, people would look at what the insurance company did and agree its actions were unreasonable.
"But there's also a mental component, where the insurance company either had to know that it was acting unreasonably, or it had to act recklessly regarding whether it had a reasonable basis," he says.
Let's say there were three eyewitnesses to an accident, and the insurance company interviews the first two, who confirm that the policyholder was liable. Based on these interviews, the insurance company concludes that the policyholder is not entitled to any benefits.
The insurance company then decides not to bother with interviewing the third eyewitness. "Well, that's a little bit reckless," says Meyer. "Perhaps that witness had a better perspective on the accident. Maybe they would have testified that the policyholder wasn't liable. In this situation, maybe the insurance company didn't know that what it was doing was unreasonable. Nevertheless, it was reckless on whether it had a reasonable basis to say their policyholder was liable for the action."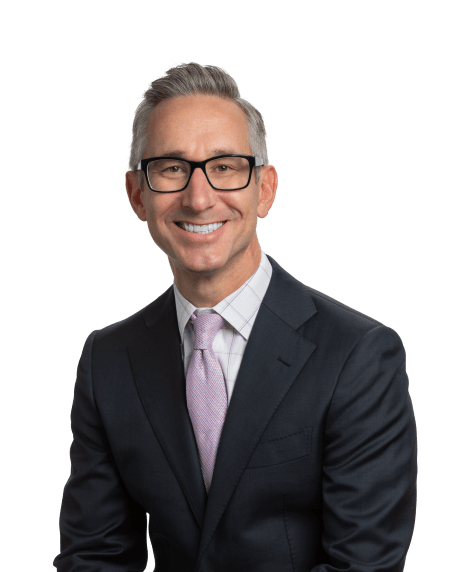 How to Prepare How a Bad Faith Lawsuit
If you are considering legal action against your insurance provider, you should do is speak with an experienced insurance law attorney in your area as soon as possible.
Here are some things you can do that will help such a meeting be more productive—as well as help your case in the long run:
Keep a record of all communications with the insurance company, including emails, letters, and if you spoke to an insurance agent by phone.
Retain all medical records, bills, copies of police reports, or any other documentation that is relevant to your claim.
Be sure to keep any photos or videos of a car accident or the event at issue in your insurance claim.
Once you retain an attorney, they will take over all aspects of the case, from sending a demand letter to your insurance company, filing important court documents, interviewing witnesses, and negotiating with the insurance company. Having a lawyer will take much of the stress of a complex lawsuit off of your plate.
Questions for a Bad Faith Insurance Attorney
Many bad faith insurance lawyers give free consultations for potential clients or will count consultation fees towards their legal services. Initial consultations allow you to get legal advice and consider if you need legal help filing or appealing your insurance claim.
To get the most out of a meeting, ask a lawyer informed questions such as:
What are your attorney's fees and billing options?
Do I have a valid claim that my insurance company acted in bad faith?
What is the implied covenant of good faith and fair dealing?
Has my insurance company engaged in bad faith tactics under the law?
What sort of compensation is available through a lawsuit? Can I get non-economic damages, such as emotional distress, in addition to economic damages?
Are punitive damages available to punish the insurance company and deter future bad faith practices?
How likely is a settlement offer?
Look for an insurance law attorney in the Super Lawyers directory for legal help.
What do I do next?
Enter your location below to get connected with a qualified attorney today.
Additional Bad Faith Insurance articles
State Bad Faith Insurance articles
Related topics
Attorney directory searches
Find top lawyers with confidence
The Super Lawyers patented selection process is peer influenced and research driven, selecting the top 5% of attorneys to the Super Lawyers lists each year. We know lawyers and make it easy to connect with them.
Find a lawyer near you