Does Bankruptcy Wipe Out All of My Debts?
How filing for bankruptcy works in Ohio
on October 16, 2017
Updated on January 10, 2023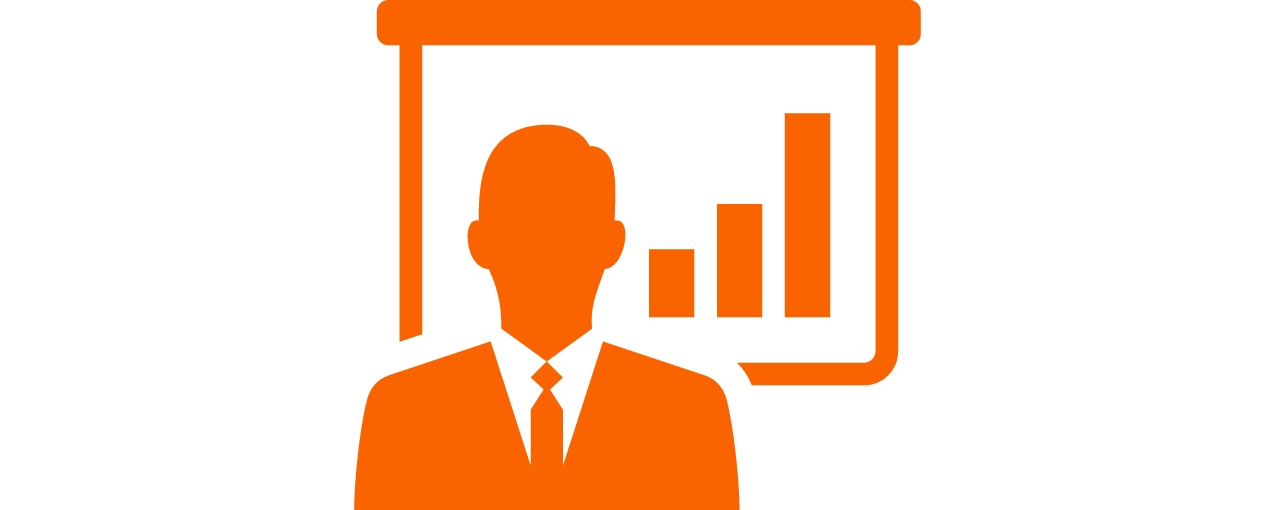 Many Ohio families struggle to pay their debts. In many cases, filing for Chapter 7 bankruptcy may be their best chance at getting a "fresh start" free of most consumer and unsecured debt. But the bankruptcy process is not simple. There are a number of steps a debtor must follow, and even then there are some debts that bankruptcy cannot completely eliminate.
Before You File
Congress extensively rewrote the federal bankruptcy laws in 2005. Under the current laws, a debtor must do two things before qualifying for Chapter 7 bankruptcy protection. First, he or she must take an approved credit counseling course (this can be done online) within the six-month period prior to filing.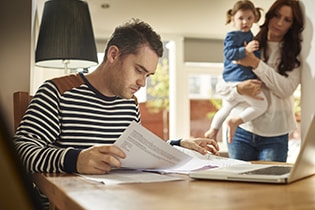 Second, the debtor must pass a "means test." Basically, you need to compare your average income for the six months before your bankruptcy filing with the median income level for the State of Ohio. If your average income—it varies depending on the number of people in the household—is below the state median, you automatically qualify for Chapter 7. Otherwise, you need to complete a more extensive means test that calculates your "disposable income" (i.e. how much you have available after paying necessary living expenses to repay your creditors).
If you have "too much" disposable income, you will not be able to file for Chapter 7. But you can still file for Chapter 13 bankruptcy. "The main difference is that a Chapter 13 bankruptcy is a repayment plan of the debts for a period of up to five years," says Brian Flick, an attorney at The Dann Law Firm in Cincinnati. "Chapter 7 is a complete liquidation and discharge of the debts, at that time when the case is filed, except for what's not dischargeable."
After You File
If you do qualify for Chapter 7, Ohio law allows you to "exempt" or keep many assets of your assets so you can still meet your basic personal and family needs. Any non-exempt assets are then liquidated by a court-appointed trustee and used to pay off your creditors as much as possible. Whatever unsecured debts remain will then be discharged by the court. Once discharged, you no longer have any legal obligation to pay the debt, and the creditor cannot take further collection action.
But not all debts can be discharged. Congress has declared that debts arising from child or spousal support obligations, fines for breaking the law, many tax debts, and civil judgments arising from drunk driving can never be discharged under Chapter 7. Other types of debts, notably federally guaranteed student loans, can only be discharged if the bankruptcy court finds it would create a significant "hardship" for the debtor. "It's very difficult to do that," adds Flick. "It is 100 percent case-specific."
In addition, individual creditors may object to discharge of their debts on the grounds of fraud or deliberate misconduct on your part, such as embezzlement. You can also be refused discharge of any debts that you neglected to list on your bankruptcy filings.
Finally, before any debtor can receive a Chapter 7 discharge, he or she must complete an approved "financial management" program. This is separate from the pre-filing credit counseling course mentioned above. You must file a form certifying that you completed the financial management course after you file your Chapter 7 petition but no more than 45 days after the bankruptcy court schedules a required meeting of your creditors.
If you're thinking of filing for bankruptcy, consider reaching out to a reputable Ohio bankruptcy attorney.
For general information on filing bankruptcy, bankruptcy lawyers, types of bankruptcy the bankruptcy code and bankruptcy cases, see our bankruptcy overview.