How to Crowdfund Equity for a Business
Tips from the lawyer who wrote Illinois' bill on it
on November 15, 2017
Updated on January 11, 2023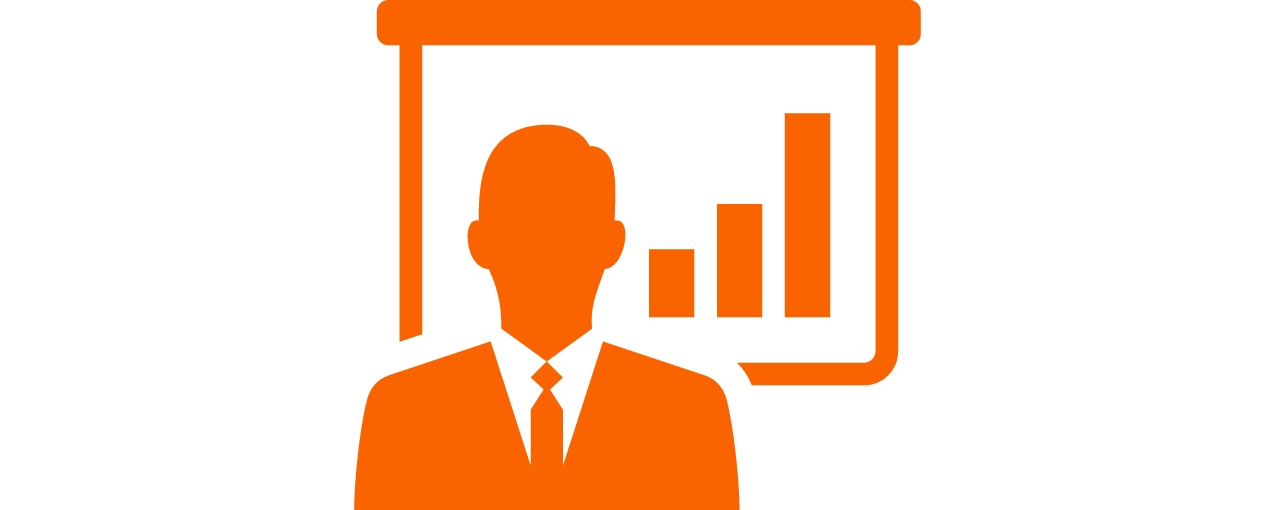 In 2015, Anthony Zeoli, a Chicago attorney with Freeborn & Peters, noticed that many of his neighboring states had intrastate equity crowdfunding laws, while Illinois did not. Intrastate equity crowdfunding—similar to rewards-based crowdfunding—allows local investors to give businesses money in exchange for ownership stake.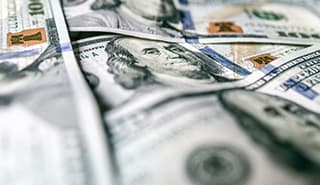 Zeoli wrote Illinois' bill—HB3429—and saw it get passed into law in 2016. The bill allows Illinois companies to raise up to $4 million per year, and individuals to put $5,000 towards each company each year. Equity crowdfunding operates through portals, and there are currently two in Illinois: VestLo and TruCrowd.
So far, however, the rollout has been slow.
"We're still dumping tons of money into Kickstarter and Indiegogo campaigns here in Illinois," Zeoli says. "We're ranked as one of the highest in the world in terms of rewards-based crowdfunding, but we can't seem to get these same investors to put money into local companies and understand they can potentially make money."
The first set of business offerings were rolled out in January 2017, but none were funded. Zeoli notes that most states are slow to adapt, and sights lack of education about the process as its main hindrance.
Zeoli has since added an amendment to HB3429 that, among other changes, allows for companies to set up their own portals and do more advertising. "They can advertise them now in the same way they can advertise Kickstarter and Indiegogo," he says. "Businesses can send out videos, they can send out links to pages … which I think is going to push this to the next level."
Why Would a Company Want To Participate in Equity Crowdfunding in Illinois?
"You can do this for any type of company for a multitude of different reasons," says Zeoli. "It can be anything from startup companies looking for capital, or looking for Series A capital, existing companies looking for additional locations, or expansion capital."
If your business already has a good following, you can leverage crowdfunding to bring in other investors. "You have to have everything in order," Zeoli says. "It can't just be an idea-stage thing; Kickstarter and Indiegogo are for idea-stage companies. This is the investment phase."
Companies must also recognize that equity crowdfunding is not a free process. Aside from getting all the documents together, companies are going to have to spend money to get the word out. "I'd say putting aside between 1 percent to 2 percent of the total amount of money you're going to raise for marketing," Zeoli says. "It's the biggest component, I would say."
Why Would an Investor Want To Participate in Equity Crowdfunding in Illinois?
Intrastate equity crowdfunding has more of an emotional component than simply "investing by the numbers": A person may select one offering over another with a better return because it's local to that person's community.
"Invest in the things you know or that you're comfortable with," offers Zeoli. "The best part about equity crowdfunding is that it can have some local ties to you."
In terms of what people can specifically invest in, Zeoli recommends you start simple—like a revenue share agreement or a straight loan for the company. "It's easy to explain to both the company and investors how that works," he says. "Trying to get that person off the street to understand what a safe instrument is—that's going to make them want to walk into traffic. But I can explain to them what a loan is in two minutes."