Do I Need a Lawyer for My Entertainment Licensing Agreement?
Get legal help to ensure your creative work is protected
By Canaan Suitt, J.D. | Last updated on February 21, 2023 Featuring practical insights from contributing attorney Ethan Y. Bordman
Use these links to jump to different sections:
If you are a creative professional who wants to let others use your work, it's important to have a sound licensing agreement—one that establishes your interests and can be used to enforce your rights.
This article will introduce licensing agreements and why it's a good idea to have a lawyer involved when drafting or negotiating these legal documents.
What Is "The Law of Entertainment?" 
The term "law of entertainment" is, in a sense, a misnomer. "Entertainment law is taking any area of law—whether it's contracts, wills and estates, tax law, or intellectual property law—and applying it to the entertainment field," says Ethan Y. Bordman, an entertainment law attorney in White Plains, New York.
"When I was in law school, on the first day of my entertainment law class, the professor said, 'There is no such thing as entertainment law,'" he continues. "The professor meant that there are no specific laws of entertainment. There are laws of torts, laws of contracts—or laws of intellectual property—and these all apply to the entertainment industry."
Thus, entertainment law is about how different areas of law impact an individual's work in various facets of the entertainment industry, including:
Actors
Producers
Filmmakers
Screenwriters
Authors
Playwrights
Performers
Musicians and songwriters
Dancers
Social media influencers
Painters, graphic designers, photographers, and other visual artists 
Common legal issues for creative professionals include:
Protecting intellectual property rights, including copyrighted material and trademarks
Contract law issues, including contract negotiation and litigation if there is a breach of contract
Intellectual property law protects your creative works from unauthorized uses, and enforces your legal rights as to how your name or image is used for various purposes. Contract law ensures that your legal rights in a contractual agreement are protected and enforced if there is a breach of contract.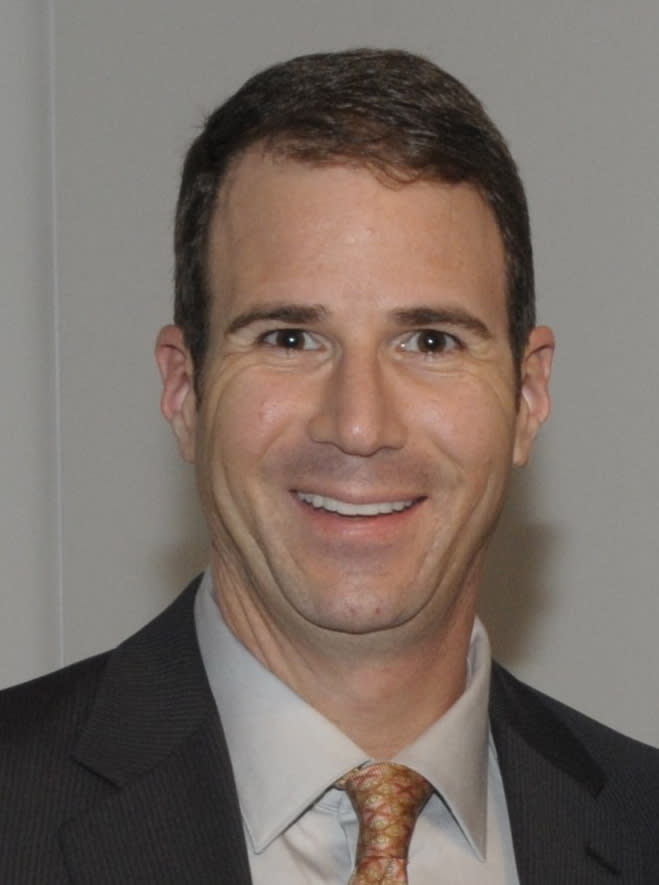 What Is a Licensing Agreement? 
A licensing agreement is a type of contractual agreement between two or more parties. One party, called the "licensor," agrees to let another party, the "licensee," use their intellectual property under certain conditions as spelled out in an agreement. 
For example, a licensor could be a painter granting an art gallery the right to display, or make and use, copies of their artwork. Another example of a licensor is a songwriter who allows a company to use their song in an advertisement.
Licensing agreements can either be exclusive or nonexclusive:
Exclusive licensing agreements. These grant the licensee exclusive use and ownership of the intellectual property. It effectively transfers ownership of the work from the creator, or licensor, to the licensee. If someone else uses the intellectual property without authorization, they can sue for intellectual property infringement.
Nonexclusive licensing agreements. In contrast to exclusive agreements, these only give the licensee a limited interest in the intellectual property. The original licensor retains intellectual property ownership and allows the licensee to use it. Other parties, including the licensor and other licensees, can also use the work.
Which type of license is better? The answer to this question depends on what the parties want to use the intellectual property for.
In addition to specifying whether the license is exclusive or nonexclusive, licensing agreements will also address the issue of compensation or royalties for the licensor. What does the licensor get for letting the other party use their intellectual property? What percentage of the earnings do they receive?
Licensing agreements also provide terms and conditions for what happens if there's a legal dispute in the future. For example, an agreement may specify that the parties will engage in some form of alternative dispute resolution (ADR).
What Does an Entertainment Lawyer Do and Why Do I Need One? 
Entertainment law attorneys can assist clients with many legal issues arising from their work in the entertainment industry. Every entertainment lawyer will have a different set of issues they specialize in. For example, lawyers might focus their legal practice on either litigation or transactional work.
Whatever the case, "Find an entertainment lawyer for entertainment matters," says Bordman. "I really believe that's important. Don't just contact your neighbor next door who does real estate or your friend of the family who does wills and estates." 
Why is expertise in entertainment law so important? "There are a lot of unique things related to entertainment law as well as the business of entertainment that only an experienced entertainment lawyer will know to consider," explains Bordman. "For example, only an experienced entertainment lawyer will understand how distribution works, or how movie deals are done in terms of client expectations. Somebody who doesn't specialize in the field won't necessarily be aware of or consider these things."
And if a lawyer doesn't understand the nuts and bolts of the entertainment industry, that only puts the client at a disadvantage.
Litigation 
When you think of a lawyer, your mind might go to litigation and the classic image of a lawyer in a courtroom. In litigation, a lawyer represents a client in a legal dispute with another party. Depending on the situation, disputes may be resolved without going to court—for example, through an alternative dispute resolution (ADR) mechanism like arbitration or mediation.
Whether or not ADR is used, many civil cases settle before trial. An entertainment law attorney will understand the legal process for bringing a lawsuit or engaging in ADR. If you've experienced a breach of contract or someone has infringed your intellectual property rights through unauthorized use of your work, you should speak with a lawyer.
Transactional Legal Work 
Other lawyers focus their work on transactional work. This is more behind-the-scenes legal work, such as:
Drafting contracts
Drafting licensing agreements
Negotiating entertainment contracts, publishing agreements, financing agreements, sponsorships, and merchandising
Transactional work aims to avoid litigation in the future by creating a sound legal plan or framework for agreements between different parties. If legal disputes arise, however, having legal planning in place can help make those disputes much less time-consuming and expensive.
How Do Entertainment Law Attorneys Bill Their Clients? 
Cost is one of the more important topics you will want to discuss with a lawyer when you first meet. Making sure that a lawyer is affordable, given your circumstances and legal needs, is essential in picking the right one.
Several factors go into how much a lawyer will charge, including:
Their experience as an attorney
The sort of entertainment law issues they handle
The size of their law firm and practice
The complexity of your case or legal matter
As to the type of billing structure a lawyer will use, "every lawyer is different," says Bordman. "It could be a flat fee or an hourly fee, depending on the legal service. Or it could be a percentage of the deal if a lawyer works on a contingent fee. In that case, they take a reasonable percentage of the deal if the project is a success."
Questions for an Entertainment Law Attorney 
An entertainment lawyer may count consultation fees towards future legal services. Initial consultations let you get legal advice and strategize your next steps.
To get the most out of a meeting, ask a lawyer informed questions, such as:
What are your attorney's fees and billing options?
What is your experience as an entertainment & sports lawyer? What practice areas do you focus on?
What kind of legal issues do you handle?
What legal services do you offer?
What needs to be included in my licensing agreement?
Can I sue a production company for breach of contract or intellectual property right infringement?
Once you have met with a lawyer and gotten your questions answered, you can begin an attorney-client relationship. Look for an entertainment & sports law attorney in the Super Lawyers directory for legal help.
What do I do next?
Enter your location below to get connected with a qualified attorney today.
Additional Entertainment & Sports articles
State Entertainment & Sports articles
Attorney directory searches
Find top lawyers with confidence
The Super Lawyers patented selection process is peer influenced and research driven, selecting the top 5% of attorneys to the Super Lawyers lists each year. We know lawyers and make it easy to connect with them.
Find a lawyer near you