Should I Get a Lawyer to File My Insurance Claim?
Understanding the factors that go into getting legal help
By Canaan Suitt, J.D. | Last updated on February 21, 2023 Featuring practical insights from contributing attorneys Nathan D. Meyer and David B. Ezra
Use these links to jump to different sections:
Insurance coverage is intended to reimburse you for losses resulting from personal injuries or property damage.
Common types of insurance policies include:
Auto insurance for car accidents and collisions
Homeowners insurance for storm damage, water damage, fallen trees, etc.
Health insurance to cover medical bills and other healthcare expenses
Most insurance claims are relatively straightforward and can be completed without the help of a lawyer. As long as the claim is covered under your policy and you provide the insurance adjuster with all the necessary information to assess your claim (such as medical records or police reports), the process should go smoothly.  
However, there are times when having a lawyer's expertise can be essential—for example, if you have a large claim for property damage or the claims adjuster unreasonably denies your claim.
This article will cover some things you should consider before seeking legal help. If you have any questions about your insurance situation, don't wait to get them answered by an attorney. Speaking with an insurance claim lawyer can give you peace of mind and clarity about your next steps.
When Is It a Good Idea To Get a Lawyer? 
Let's look at a couple of scenarios.
Getting Legal Help to Initially File a Claim 
"As a general rule, I don't think it's necessary for policyholders to retain legal counsel when filing a claim," says Nathan D. Meyer, an attorney at Jaburg Wilk in Phoenix whose practice focuses on representing insurance companies.
That said, "there are times when a policyholder needs or should retain counsel. For example, suppose an insurance company makes unreasonable requests. In that case, it can be helpful to have [a lawyer] guide the policyholder through the process. But most times, assuming everything is above board, and the policyholder has nothing to hide, the insurance company is willing to take most of the insurance investigation on themselves."
Meyer adds that you might need legal counsel for complex commercial claims. "For example, say you're a hotel owner, and a storm ripped the roof off your hotel. As a result, you can't get revenue by renting those rooms out. You may need to get experts involved to map out the loss of earnings and revenue in that sort of case."
Without expert guidance in this sort of case, it will probably be challenging to figure out compensation. "But for most personal lines claims, I wouldn't say it's necessary for policyholders to retain counsel just to present a claim."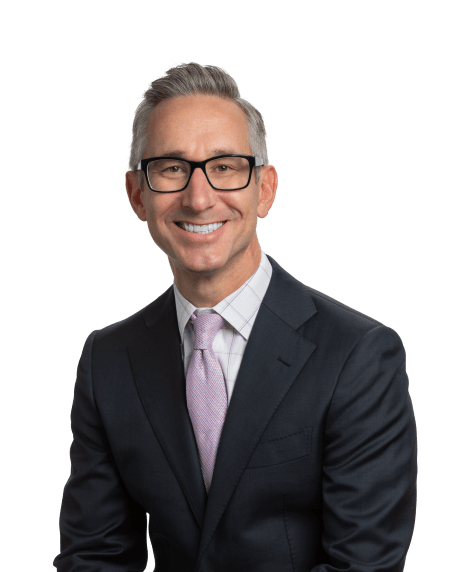 Getting a Lawyer to Appeal a Claim Denial 
But what happens if the insurance company keeps denying your claim?
David B. Ezra, an insurance lawyer at Berger Kahn in Lake Forest, California gives some guidance: "If the insurance company has told you two or three times that they don't see your claim as covered, but you're looking at the policy and you think it is covered, that's the time to go chat with an attorney."
How can an attorney help in this situation? "An attorney can look at your policy and the insurance company's denial letters and consider how the courts, in past decisions, have interpreted the wording of similar policies and situations," Ezra says.
Basically a good attorney can let you know if you have a good case.
That doesn't mean immediately jumping into a lawsuit, adds Ezra.
"Instead, they might send the insurance company a letter citing some judicial opinions that might influence its thinking. Based on the lawyer's communication, the insurance company might reach some sort of compromise on the settlement offer or change its position entirely. If that process still doesn't get anywhere, you'll sit down with your lawyer and decide if it's worth filing a lawsuit."
The letter that a lawyer sends the insurance company "could be in the form of a demand for payment, depending on the claim and where things are in the process," says Ezra.
"For example, if you have assessed the exact cost that went into getting someone to repair your house from water damage—replacing the floors, etc.—you might include that amount in the letter. But often, it will be nothing more than getting the coverage decision reversed. Once that happens, you focus on valuing the claim."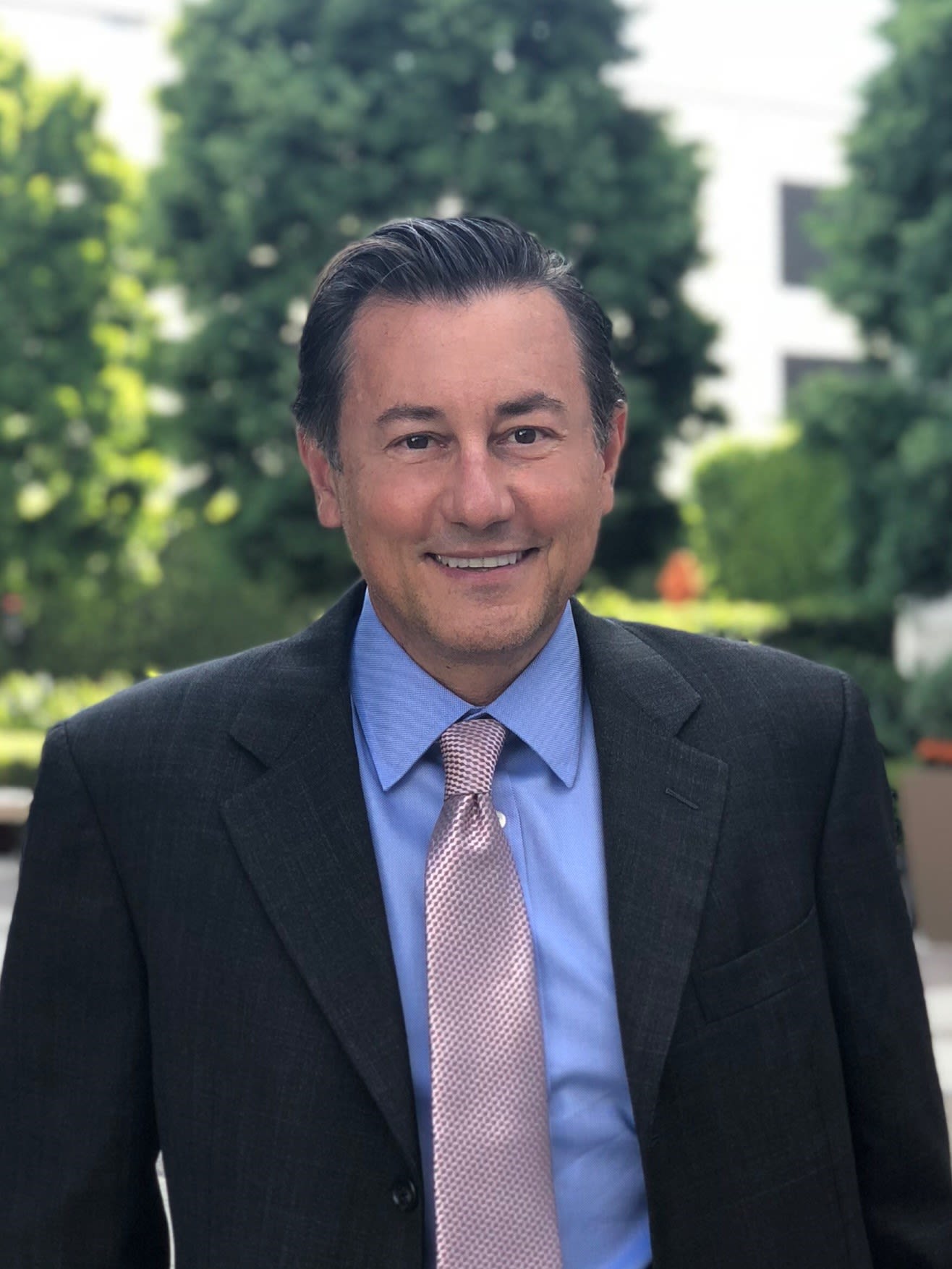 What Do Insurance Lawyers Charge? 
The amount that lawyers charge for their legal services, and the billing methods they use, vary from attorney to attorney. Fees also depend on the sort of case you have. Factors that play into cost include:
The lawyer's level of experience
The types of cases the lawyer handles
The size of the law firm where the lawyer practices
How complex your case is
The amount of money at stake in your case
Many insurance lawyers charge on a contingency fee basis. What this means for you as a potential client is that there are no upfront costs to getting legal help. Instead, lawyers who charge a contingency fee will only get paid a percentage if they win the lawsuit.
"Many people will want contingency fee attorneys so that they have less downside if they don't win," says Ezra. "Contingency fees are fairly common in bad faith cases, especially if there's not a large amount of money at stake."
Given the risk of nonpayment, lawyers tend to be selective in agreeing to contingency fee cases. Ezra concludes, "Most of the time, you'll be looking at contingency fee attorneys. When you get to higher dollar amounts, it's more likely to have an hourly fee attorney or a hybrid fee situation."
When meeting with an attorney for the first time, it's best to discuss billing upfront .
Questions for an Insurance Claims Attorney 
Many insurance law attorneys give free consultations for potential clients or will count consultation fees towards their legal services. Initial consultations allow you to get legal advice and consider if any legal action is necessary.
To get the most out of a meeting, ask a lawyer informed questions such as:
What are your attorney's fees and billing options?
How many years of experience do you have handling insurance claims?
Do I have a valid claim?
How much time do I have to file a home insurance claim? What about an auto accident claim?
How long will the claims process take?
What is a reasonable settlement amount to expect?
Can I bring a personal injury claim while going through the insurance claims process?
Once you have met with a lawyer and gotten your questions answered, you can begin an attorney-client relationship.
Look for an insurance law attorney in the Super Lawyers directory for legal help.
What do I do next?
Enter your location below to get connected with a qualified attorney today.
Additional Insurance Coverage articles
State Insurance Coverage articles
Related topics
Attorney directory searches
Helpful links
Find top lawyers with confidence
The Super Lawyers patented selection process is peer influenced and research driven, selecting the top 5% of attorneys to the Super Lawyers lists each year. We know lawyers and make it easy to connect with them.
Find a lawyer near you