My Insurance Claim Was Denied. What Can I Do?
Understanding the appeals process for a denied insurance claim
By Canaan Suitt, J.D. | Last updated on February 21, 2023 Featuring practical insights from contributing attorneys Nathan D. Meyer and David B. Ezra
Use these links to jump to different sections:
If you own a home or a car, or if you ever need medical care, insurance is intended to protect you from the large expenses that could come with accidents or illness.
In exchange for paying premiums to the insurance company, the insurance company promises to provide financial coverage if certain events occur. If you're in a car accident, your home is damaged in a storm, or you need surgery or other medical attention, insurance is there to cover those costs. 
But imagine you have insurance coverage, and something unfortunate occurs that you think is supposed to be covered by your insurance policy. You file a claim with your insurance company to get reimbursed for your expenses, and your claim is denied.
What are your options in this situation? 
This article gives an overview of what to do if your insurance provider denies your insurance claim. Once you understand the basic process, it's wise to speak with an experienced insurance lawyer as soon as possible about your specific situation.
Why Was My Claim Denied? 
Common reasons for insurance claim denial include the following:
Medical care or other requested coverage is beyond your policy's limits
Surgeries or other procedures are deemed "not medically necessary" in your health plan
The plan lapsed
You waited too long to file a claim
You didn't follow the proper procedures in filing a claim
There were errors or misrepresentations in your claim
You didn't obtain pre-authorization for services
You used an out-of-network healthcare provider
"Most of the time, policyholders get denials because they did not adequately document their claim," says Nathan D. Meyer, an insurance lawyer at Jaburg Wilk in Phoenix, Arizona, who tends to represent insurance companies and claims adjusters. For example, "The policyholder did not provide the medical records to support all of their alleged damages, or they refused to sign medical record authorizations allowing the insurance company to go out and get the medical records." 
Meyer adds, "When policyholders refuse to provide information to substantiate their claims, it tends to make insurance companies very cautious. For example, it makes the insurance adjuster wonder if the policyholder is refusing to release medical records that would show a pre-existing condition or something like that."
The refusal to release necessary information to assess a claim "results in a staring contest between the policyholder and the insurance company."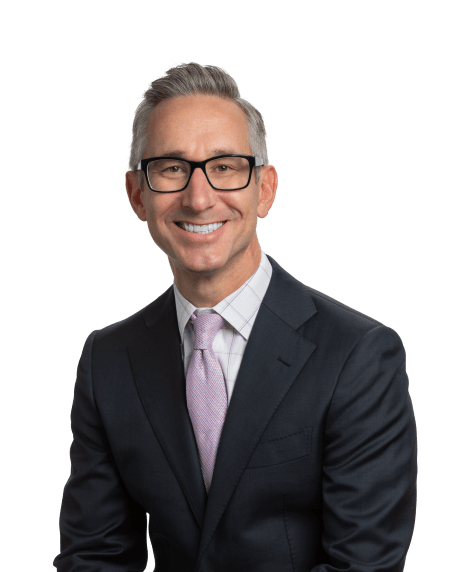 How to Avoid a Claims Denial in the First Place 
You can do a couple of things to "maximize the likelihood that your claim will get proper consideration," says David B. Ezra, an insurance coverage attorney at Berger Kahn in Lake Forest, California: be thorough and be prompt.
Document, Document, Document 
"If you're going to submit a claim to an insurance company and you want to give it the best shot, you want to provide as much information as you can," says Ezra.
For example, "If you have property damage that needs to be immediately addressed—for example, a burst water pipe—you want to take photos or videos of the circumstances. If you get the pipe fixed and then wait a couple of weeks to file a claim without any photos or videos, the insurance company is going to go, 'How do we know it even happened?'"
Meyer agrees. "Document, document, document," he says. For example:
Provide the accident report that shows the accident occurred
Provide all the medical records that support the medical expenses you're claiming
If you're claiming future medical expenses, have a letter from your doctor explaining the type of treatment you will need and their estimate of how much it will cost.
If you're claiming lost wages, attach pay stubs to show how much you were making. Have a letter from your immediate supervisor documenting how much time you missed from work.
If you don't have any proof of the damages you claim, "your claim will, at best, get dismissed," says Meyer. "At worst, you will be reprimanded for trying to get damages that haven't been verified."
File Quickly 
Don't delay, either.
"You want to submit the claim as early as possible," says Ezra. "Waiting doesn't necessarily nullify a claim, but it certainly looks better if it's promptly submitted." 
If you wait too long, you run the risk of getting time-barred. "In first-party contracts, there's often a contractual limitations period in which no suit can be brought, say, within a year. At that point, the company doesn't even have to consider the claim," says Ezra. "But really, you don't want to get anywhere near the contractual limitation to give yourself the best chance."
"Of course, sometimes people don't think about insurance covering something, and there's nothing you can do about that," adds Ezra. In situations like this, "you just have to submit the claim when you think about it. But as a homeowner who has experienced property damage, don't put off filing a claim once you've thought of it."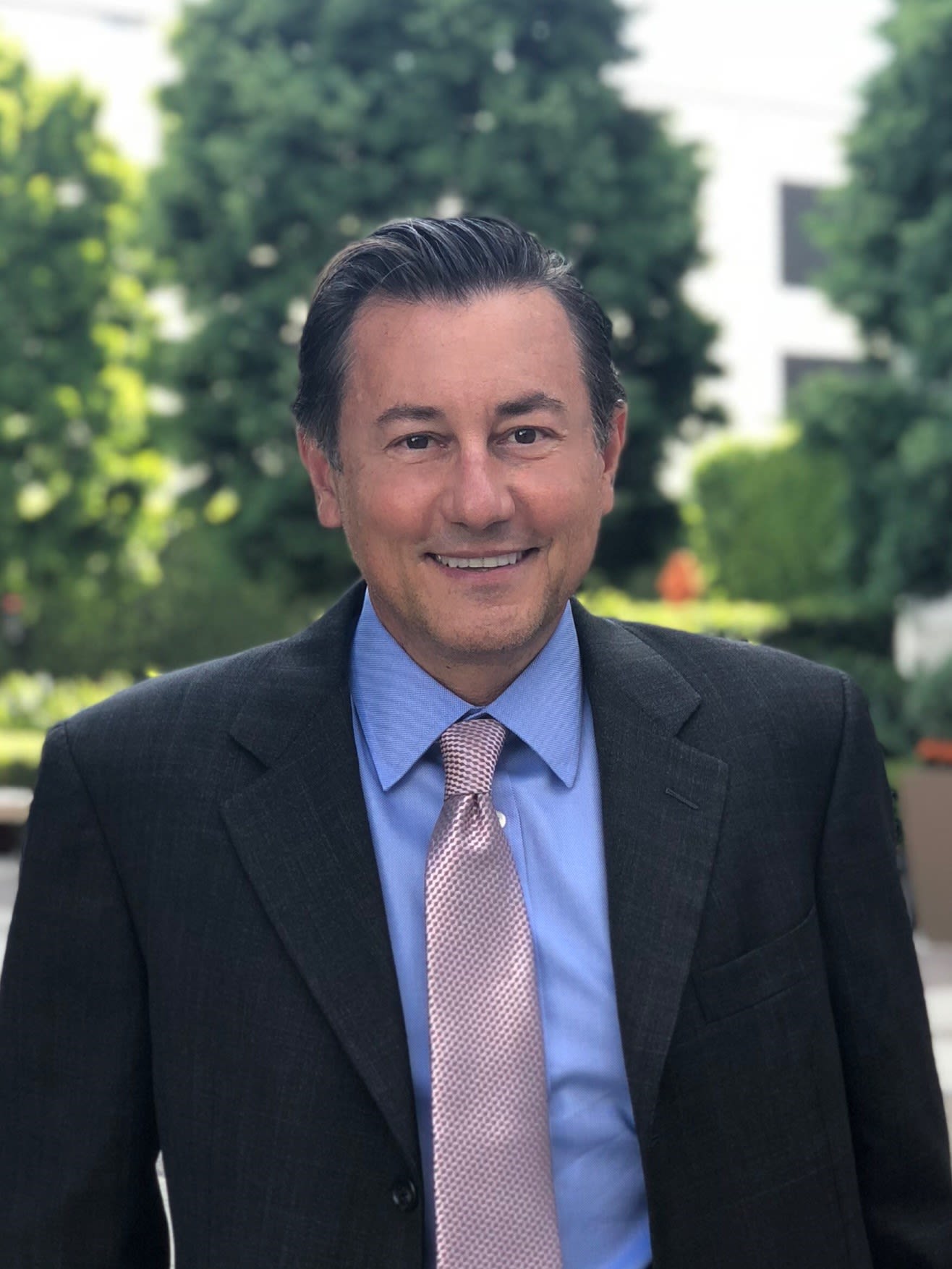 Steps To Take if Your Claim Was Denied 
The process for appealing an insurance claim denial varies by state law but generally the following steps are recommended when disputing an insurance company's decision to deny your claim:
Review the policy. Understand what is covered.
Review the denial letter. Understand why the insurance company denied your claim. If they have not provided a written explanation, request that they send one as soon as possible or speak with an insurance agent.
Keep records. Keep track of all paperwork and communications with the insurance company as evidence of the steps you've taken and what the insurance company has said.
Follow your insurance company's internal appeals process. Familiarize yourself with the rules for appealing. What is required by the insurance company? What does state law require you to do?
Provide additional information. If you think you have a good claim, provide additional information to substantiate it. Provide medical records or police reports regarding a car accident so that a claims adjuster can reevaluate.
Consider an external review. If the internal review process ends with the same conclusion—claim denied—and you suspect bad faith, you can make an external appeal, typically through your state insurance commissioner.
Speak to an attorney. An experienced insurance attorney will understand the insurance laws in your state and the necessary steps to appeal a denial. A lawyer will be able to handle all the paperwork involved, as well as any requests for additional information, and ensure that everything is completed in a timely manner.
Will Appealing a Decision Even Make a Difference? 
If the insurance company has denied your claim, you may be skeptical that appealing the decision will do any good. So is it worth providing more information to the insurance company about your claim? Absolutely.
"One of the attributes of good faith is that the insurance company is willing to reconsider a denied claim when it receives new information," says Ezra. "As a policyholder, if you think the insurance company didn't quite understand your claim, or there's additional information that would more clearly bring the claim within coverage, you want to get that information to the insurance company."
And what's the best method to provide such additional information? "I wouldn't advise a phone call to explain things," says Ezra. "A letter with documentation would be better. It will be more concrete evidence.
"Most insurance companies want to pay covered claims; they don't want those turning into lawsuits," explains Ezra. "So, if you can explain the claim to them, they will look at it, and the vast majority of times, they will change their position voluntarily so that you won't have to go to the trouble of ever filing a lawsuit."
Questions for an Attorney 
Many insurance law attorneys provide free consultations for potential clients or will count consultation fees towards their legal services.
Initial consultations allow you to get legal advice and consider if you need legal help.
To get the most out of a meeting, ask a lawyer informed questions such as:
What are your attorney's fees and billing options?
What amount of time do I have to file an insurance claim?
My car insurance claim was denied. How do I appeal the decision with my auto insurance company?
What expenses can be covered in a first-party claim? What about in a third-party claim?
How long does the appeals process take?
How likely is a settlement?
Can I bring a lawsuit even if I have insurance coverage?
Once you have met with a lawyer and gotten your questions answered, you can begin an attorney-client relationship.
Look for an insurance law attorney in the Super Lawyers directory for legal help.
What do I do next?
Enter your location below to get connected with a qualified attorney today.
Additional Insurance Coverage articles
State Insurance Coverage articles
Related topics
Attorney directory searches
Helpful links
Find top lawyers with confidence
The Super Lawyers patented selection process is peer influenced and research driven, selecting the top 5% of attorneys to the Super Lawyers lists each year. We know lawyers and make it easy to connect with them.
Find a lawyer near you