Does My Small Business Need a Lawyer on Retainer?
Why Washington entrepreneurs might want to consider counsel
on February 22, 2021
Updated on January 11, 2023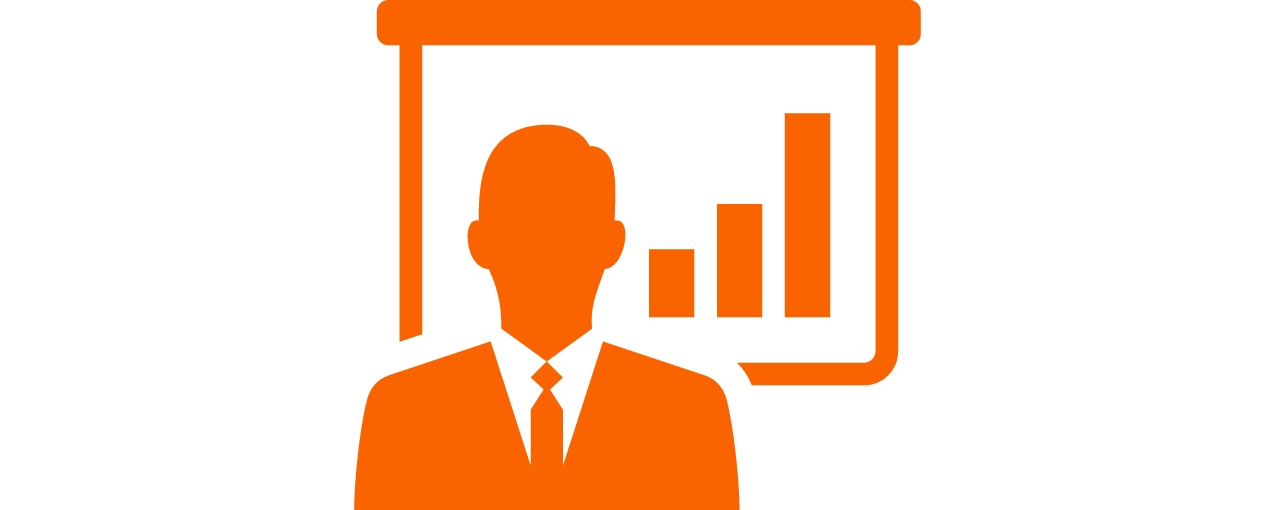 Small business owners often have to perform multiple jobs at once. Unlike large corporations that can afford to hire specialists to handle various administrative tasks, the small business often relies upon just a handful of jack (or jill) of all trades. While this approach can help save a small business money in the short run, it can also be detrimental to long-term success, especially when it comes to matters such as dealing with legal issues.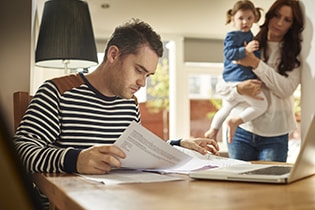 In this context, we are not just talking about the potential threat of lawsuits, which for many small businesses is not a major concern. We are talking about day-to-day legal matters that may come up, such as personnel issues or supplier contracts. A major corporation has dedicated, in-house staff to handle these matters. A small business does not have that luxury. But rather than adopt a DIY approach to legal compliance, an entrepreneur could explore an outside Washington business attorney on retainer.
What Does "On Retainer" Actually Mean?
The word "retainer" has different meanings depending on the state. "In Washington, retainer is a set amount that you agree to pay an attorney to be available at a specified period, but may not go toward any services," says Niloufar Park, a business lawyer at Opsera Law in Seattle. This definition is not only commonly confusing for clients, but sometimes attorneys as well, she adds.
The concept many people conflate with a retainer is advanced fees, Park continues. "With those, you put it into a trust account—not unlike a savings or debit account. You put $1,000 into your account and it's just going to sit there. Then you buy a pair of shoes for $100, and you draw from that account for the amount that you use, and the rest earns interest or not, depending on the state. Once you are done shopping, the leftover money is still yours. You're just setting it aside for your legal services."
Retainers are not considered compensation for legal services. In other words, if you hire a business attorney on retainer, you will still be charged additional legal fees if you require certain specialized services, such as filing or defending against a lawsuit. Think of it like a service fee. A retainer agreement helps ensure your access to a qualified attorney should an unexpected legal emergency arise. It means you will not be scrambling to find someone to give you legal advice if and when the need arises.
Retainers aren't very common in Park's experience, but attorney do use advanced fees and will sometimes refer to them as a retainer fee.
"The advanced fee is in trust," Park says. "It's almost like you have invested in that relationship. You've budgeted for it, and when issues come up, then you just tap into your attorney, discuss the business issue, and that attorney already has an established relationship and knows your business and your goals and is ready to go to take on whatever it is that needs to get done. It provides for a lot of more of the proactive type of relationship and not being so reactive, because I feel like a lot of times small businesses are putting out fires and they are very, very reactive. But this provides the opportunity to be more proactive—to budget, to plan, and really build the foundation that the businesses needs to get to the next level of growth."
Why Might a Small Business Need an Attorney?
This is a topic unto itself, and you can read a bit more about it here. But in short: The law is constantly changing. Each year, Congress and the Washington legislature adopt new laws that affect small businesses—not to mention a host of federal and state regulatory agencies amending their own business regulations. Just keeping up with these changes would be a full-time job for a small business owner without proper legal training. Contacting a law firm and seeking legal advice from a business attorney can remove that burden and allow you to focus on running your business.
For more information, see our overviews of business law, business organizations, closely held business, and contract law.
Other Featured Articles
What to look for—and look out for—in a merger or acquisition