About Joe Mullich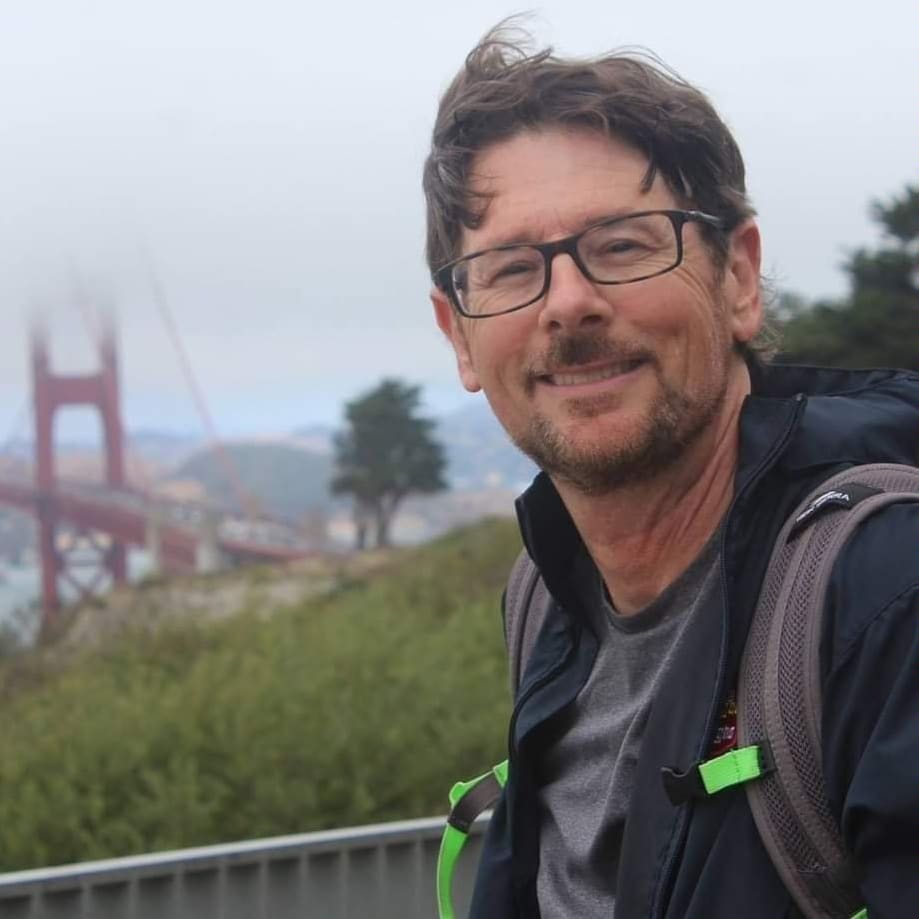 Joe Mullich
Articles written
69
Joe Mullich's writing has appeared in more than 500 publications, ranging from the Wall Street Journal, Harvard Business Review, and Wired Magazine to Consumer Reports, Cosmopolitan, and The Onion. He has received more than four dozen writing awards from the National Society of Newspaper Columnists, National Headliners, International Society of Weekly Newspaper Editors, LA Press Club, and other press organizations. He has written more than 50 stories for Super Lawyers, including regular cover features in Southern California. The common thread in his work is story telling—relating even the most complex topics in terms of the effect on people.
Articles written by Joe Mullich
Latham & Watkins helps Holocaust victims seek financial reparations from the German government
After enduring one of the most horrific events known to humankind, many Holocaust survivors face a different challenge near the end of their lives. An estimated 25 to 30 percent of survivors in the U.S. live below the poverty line and about half of those in Los Angeles are classified as poor or low-income, according to Bet Tzedek, a Los Angeles-based legal services organization. "Survivors might be struggling to afford food as well as medicine for a sick wife," says Josh Mausner, an …
For Morrison & Foerster, pro bono work is more than just a priority
When Diana Kruze attended law school, she never imagined her attorney duties would someday include purchasing wedding rings for a pro bono client who had nearly been beaten to death by a jeering mob because of who she loved. But these were no usual clients. Kruze and three colleagues were representing a lesbian couple from Cameroon—where gay people are routinely persecuted and imprisoned—in an asylum case. One half of the couple, Gertrude, was stranded in the U.S. while promoting a …
Jean K. Hyams is all about making sure her clients get a fair shake in the workplace
Even as Jean K. Hyams began her closing argument, she was looking forward to showing the picture. This was a case in which an African-American worker had been harassed and fired, and it included a nasty workplace incident involving a white co-worker who prevented him from getting a drink of water.  Hyams' presentation unspooled—lots of pictures, few words—until she reached the indelible image of a water fountain, bringing to mind the "separate but equal" doctrine that, in the Jim …
Marshall Camp successfully argued the first case under the Fair Sentencing for Youth Act
John Marshall, the fourth chief justice of the United States, famously said, "The people made the Constitution, and the people can unmake it." Marshall Camp, who was named after the chief justice and is distantly related to him, has put that thought into action. Camp, a partner in the Los Angeles office of Irell & Manella, was lead attorney in the first case to test changes to the hard-line stance California has long taken toward juvenile criminals. The Fair Sentencing for Youth Act, …
Aitken•Aitken•Cohn takes on Disneyland, mountain lions, and hit-and-run executives
People were skeptical of the case. On Christmas Eve 1998, the sailing ship Columbia, which plows a leisurely pace around Tom Sawyer Island in Disneyland's Frontierland, was approaching its dock when a 35-pound cleat came loose and shot out, as if propelled by a slingshot. A man standing on the dock was killed; his wife was severely maimed. His family hired Wylie Aitken. "There was a lot of belief in Orange County that you could never be successful against Disneyland," Aitken says. "It …
Julie Pearl leads Pearl Law Group's pro bono charge on immigration cases
The day after Christmas, Katherine Rivera opened her front door and saw what looked like a SWAT team on her stoop—a group of officers from U.S. Immigration and Customs Enforcement. The officers handcuffed her husband, Miguel, saying he would be deported to El Salvador. The problem? She was a U.S. citizen; they had been married for 14 years, owned a home and paid taxes; and two years before their marriage, an attorney had filed papers securing his political asylum. The Riveras had done …
An unlucky draft number proved transformational for the San Jose environmental lawyer
It was Aug. 5, 1971, the height of the Vietnam War, and Jeff Lawson's draft number came up. He calls it "the luckiest day of my life." "I remember watching the ball being selected," he says. "All my close friends drew numbers that did not require them to go."  Yet the military would, in a roundabout way, propel him into law, then shape the kind of attorney he would become. For much of the four decades following his wartime service, Lawson—who has become one of the country's …
What makes Andrews Lagasse Branch & Bell work?
"A lot of people asked us if we took the fire as a sign." That's Jennifer Branch, the only partner who managed to make it into the office on the day that Andrews Lagasse Branch & Bell—a female- and minority-owned firm specializing in employment law and professional liability—was scheduled to open its doors in Scripps Ranch. Unfortunately, that same day, Oct. 22, 2007, six wildfires swept through the southland. So instead of a celebratory opening, the four founding members watched …
The two employment attorneys share alma maters and a big-picture perspective; but their disagreements are legend
During Spring 2012, Linda Miller Savitt, an employment litigation defense attorney at Ballard Rosenberg Golper & Savitt, and David deRubertis, an employment plaintiff's attorney at the deRubertis Law Firm, were on opposite sides of a case that went to mediation. They were too far apart and unable to get a second mediation, so they got on the phone and talked through the case. They delineated each other's good and bad points. Eventually they found common ground and reached a settlement. …
Facebook's first general counsel participates in hackathons, runs races, and brings the legal and engineering teams together
When Ted Ullyot was named general counsel of Facebook in 2008, some Wall Street analysts were puzzled, and many employees of the social networking company were wary. Ullyot was a Washington, D.C., attorney with deep ties to the Republican Party—he'd clerked for Supreme Court Justice Antonin Scalia, served as associate counsel to President George W. Bush and served as the White House deputy staff secretary during the Bush administration. This strongly conservative pedigree put him on a …
Find top lawyers with confidence
The Super Lawyers patented selection process is peer influenced and research driven, selecting the top 5% of attorneys to the Super Lawyers lists each year. We know lawyers and make it easy to connect with them.
Find a lawyer near you