About Joe Mullich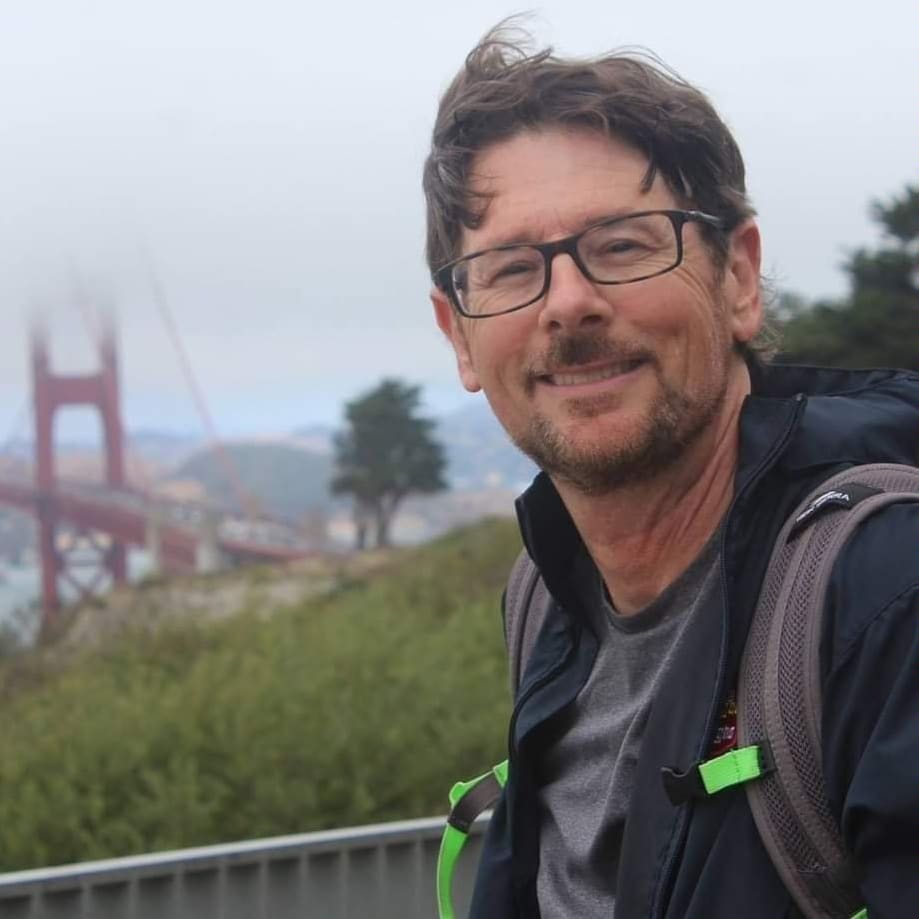 Joe Mullich
Articles written
69
Joe Mullich's writing has appeared in more than 500 publications, ranging from the Wall Street Journal, Harvard Business Review, and Wired Magazine to Consumer Reports, Cosmopolitan, and The Onion. He has received more than four dozen writing awards from the National Society of Newspaper Columnists, National Headliners, International Society of Weekly Newspaper Editors, LA Press Club, and other press organizations. He has written more than 50 stories for Super Lawyers, including regular cover features in Southern California. The common thread in his work is story telling—relating even the most complex topics in terms of the effect on people.
Articles written by Joe Mullich
Jennifer L. Keller's path to success came via odd jobs and public defense
Jennifer L. Keller was preparing to cross-examine Mattel CEO Robert Eckert in a bet-the-company IP case whose media nickname sounded more like a toy-chest brawl: Barbie v. Bratz. She was representing the maker of the Bratz doll, which Mattel claimed was its intellectual property.  "He left Mattel, made some drawings of it while he was living with his parents in Minnesota, then came back to Mattel," says Keller of her client. "They took the position that, when he came back, everything he …
Elizabeth Cabraser tackles Volkswagen, Takata and Exxon—and seldom misses a drumming gig
On a Saturday morning in mid-September 2015, Elizabeth Cabraser was making her yearly pilgrimage to the Monterey Jazz Festival. Cabraser, who considered going into music as a career and still drums with bands on the weekend, was thrown off rhythm by a radio news flash: The Environmental Protection Agency had accused Volkswagen of programming 480,000 diesel-powered cars so that they seemed to perform better on emissions tests than they actually did. A partner at Lieff Cabraser Heimann & …
Jessie Kornberg makes connections and pursues justice at Bet Tzedek
After the verdict was rendered in a 2013 trademark infringement case, attorneys on both sides hurried out of the courtroom to quiz jury members about what they liked and what they didn't—what the attorneys did well, and what they could do better. All except Jessie Kornberg, the co-lead, and winning, attorney for Bird Marella, who rose slowly from her chair. She was eight months pregnant and wasn't running after anything.  Outside the courtroom, though, she found all 12 jurors and two …
Craig McClellan argues complicated cases for two-minute minds
It was literally a he said/she said case.  In 1999, plaintiff attorney Craig McClellan's client said she crashed into a concrete barrier alongside the freeway when the defendant's truck swerved into her lane. The defendant denied he had gone over the line. Witness accounts differed. McClellan knew he had to make a complicated scenario clear for the jury. That's where the model and photos came in. McClellan had one witness point out the position of the truck and his client's car on a …
Rick Watters keeps his focus on the client—and his ego in check
A $5 million settlement offer was on the table. Some attorneys would have scooped it up, but Rick Watters, president of Miles, Sears & Eanni in Fresno, let it sit.  His client had suffered severe back and pelvis injuries after his van was rear-ended by a Southern California Edison truck during a snowstorm, and Watters was irritated that Edison had "offered nothing" until the jury was out in the 2011 trial. "I was bothered a gigantic corporation like this can push people around," he …
Two attorneys reminisce about their year clerking or the U.S. Supreme Court
On a cold, early morning in late 2004, a throng of people surrounded the U.S. Supreme Court building, some with tape covering their mouths, imploring the court to take on the controversial Terri Schiavo end-of-life case.  Katherine H. Ku, a clerk for Justice Ruth Bader Ginsburg, was struck by the stark contrast between the political noise outside and the calm collegiality inside.  "You might think there would be a sharp tone between the colleagues on the Court with different political …
The securities lawyer is a mix of laid-back Hawaiian and Philly street fighter
"I was getting my butt kicked." That's Koji Fukumura talking about his first deposition. It was 1994, he was fresh out of Temple Law School, and he was facing a trio of lawyers from prestigious firms in New York, Washington and Philadelphia in a big RICO case. One of those lawyers, who had a background with the Securities and Exchange Commission, kept interrupting him with "speaking objections," in which he basically provided the answer he wanted his client to give. "This went on …
How she got a judge to reject broadcasters' demands for an injunction against DISH Network
The cross-examination was about as slam-dunk as these things get. Annette Hurst, a partner at Orrick, Herrington & Sutcliffe, had just learned the witness she was about to confront had erased a massive amount of documents he'd been ordered to turn over to the court. But in the complex world of intellectual property and copyright litigation, even a slam-dunk needs to be approached gingerly. Hurst's team was representing tech giant Brocade Communications Systems Inc. in a patent, …
Ken Lee's journey from Seoul, to Koreatown, to 1600 Pennsylvania Avenue
When Ken Lee boarded Air Force One for the first time in late 2008, he was struck by the enormity of the plane, and, for him, the enormity of the moment. Lee was an associate counsel for the White House in the waning days of the George W. Bush administration, and staffers who had never been on Air Force One were invited to take a flight with the president. After the plane was airborne, Lee, wanting to share the once-in-a-lifetime experience, asked for a call to be placed to his father.  6 A …
When Ken Fitzgerald isn't repping the San Diego Chicken or cross-examining bad actors, he moonlights with the La Jolla Symphony
As Ken Fitzgerald approached the jury, he thought momentarily of Beethoven's Ninth Symphony. A partner and business litigation attorney at Chapin Fitzgerald in San Diego, Fitzgerald had an important point to make in his summation, but he didn't plan on making it grandly. Instead, he walked to the corner of the jury box and dropped his voice. The jury leaned forward. Fitzgerald, who received a music scholarship to Rice University and plays first trumpet for the La Jolla Symphony Orchestra, …
Find top lawyers with confidence
The Super Lawyers patented selection process is peer influenced and research driven, selecting the top 5% of attorneys to the Super Lawyers lists each year. We know lawyers and make it easy to connect with them.
Find a lawyer near you