Browse Super Lawyers articles by year
All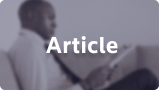 Lawyer and thespian Tom Kline for his outstanding performance in the courtroom and on stage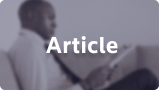 The Barnes Foundation and its famous art collection might benefit financially from a move, but would it infringe on the late founder's wishes?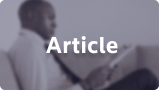 Whether he's asked to broker a tricky negotiation or land a fighter jet in treacherous waters, Andy Scott never shies from a challenge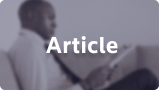 When Mary Ann Oakley began her law career, women were still a rarity in the profession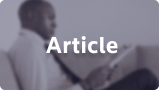 Before Richard Deane came along, the Macon school system was segregated and pimps were thriving in Atlanta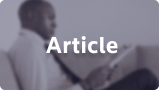 When you're the lawyer for the Godfather of Soul, you have to be fast on your feet. Among many other things, Joel Katz is just that.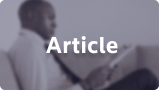 Los Angeles City Attorney Rocky Delgadillo is a politician in forward motion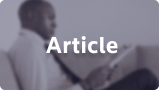 Patricia Kinaga just wanted to document victims of domestic violence – instead she wound up being nominated for an Emmy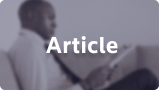 Because he had to get some demons out of his psyche, Chuck Patterson discovered he was a poet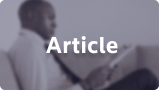 All across allegedly godless L.A., lawyers are finding solace in their religion